I helga bestemte vi oss for å ta oss en tur til Ålesund, som nevnt tidligere er dette bare 20 minutt fra hjemmehavn og et veldig greit mål nå når dagene begynner å bli korte.
Hallgeir sluttet på jobb to timer før på fredag, så han dro hjem å hentet Basse og tok båten til byen. Da var det bare for meg å komme rett ombord etter jobb, deilig. Frister lite å kjøre båten i mørket, Ellingsøyfjorden er full av teiner, og noen av blåsene er veldig vanskelig å se, så det er absolutt å foretrekke å kjøre når det er dagslys.
Hadde en koselig kveld i båten, med god mat. Det var litt urolig om kvelden, med en del båttrafikk og bølger men det stilnet om natta heldigvis, så vi sov godt.
Lørdag gikk vi oss en fin tur opp trappene til Fjellstua og ned igjen i Vannspringdalen, det er en fin liten rundtur der du får opp pulsen på vei opp. Høsten er jo nå på hell men fortsatt er det fantastiske farger ute, det er en fryd for øyet å være ute nå og jeg kjenner at jeg gruer meg til trærne står nakne igjen.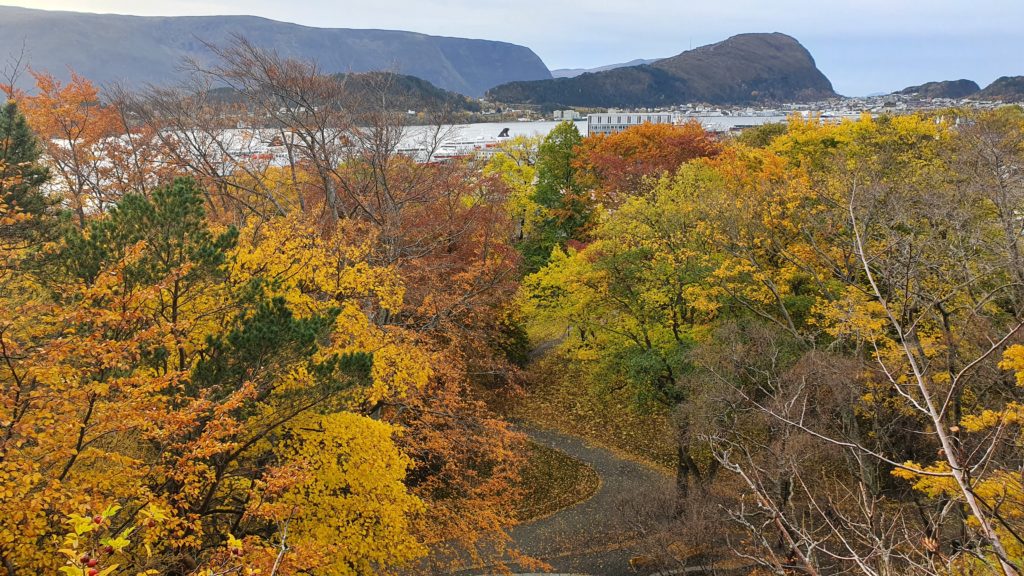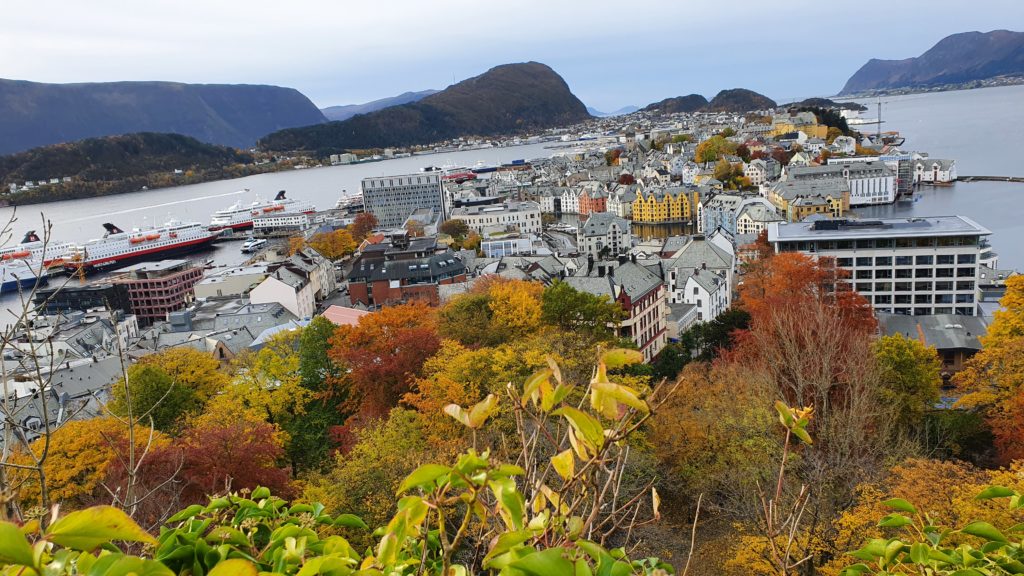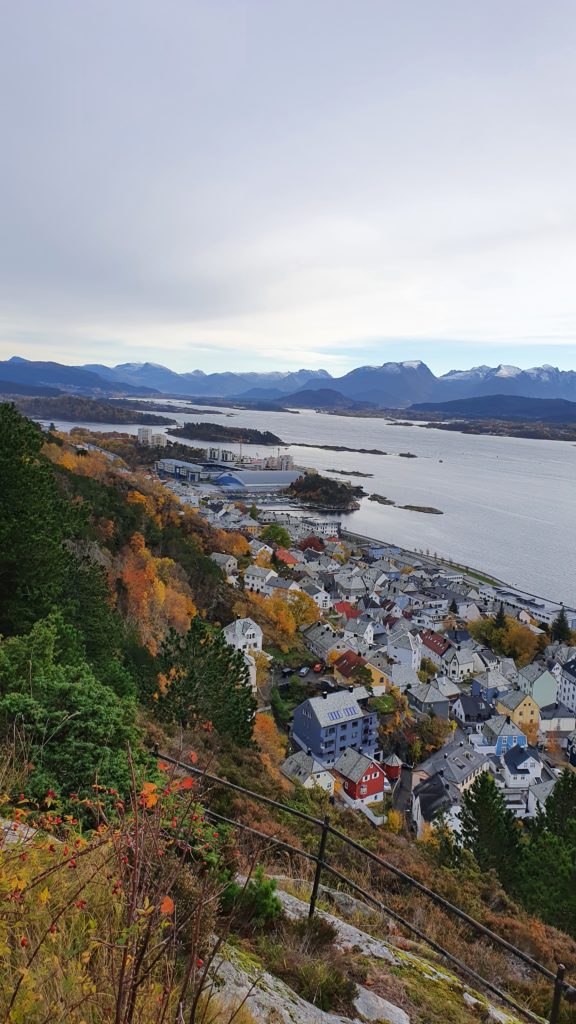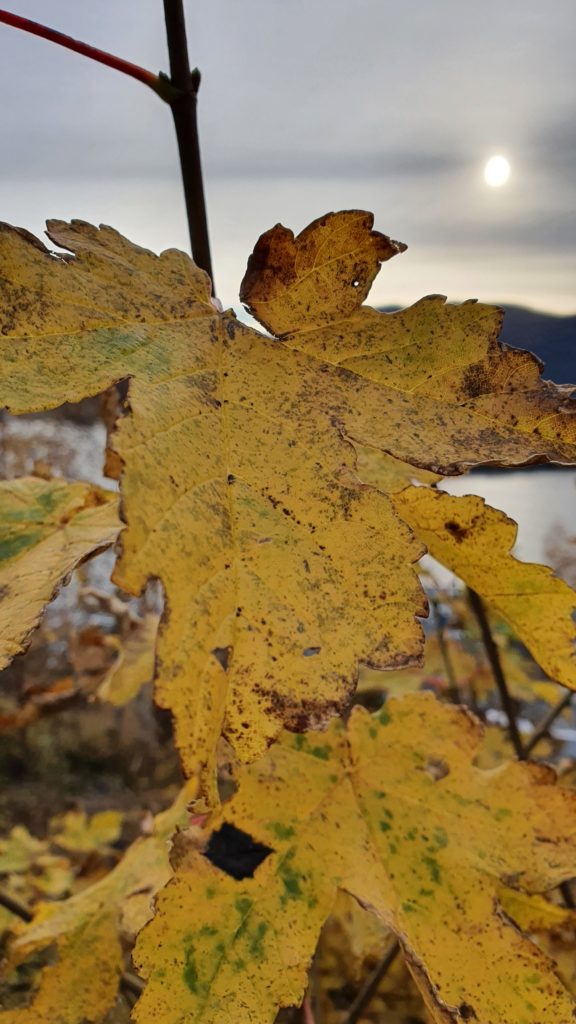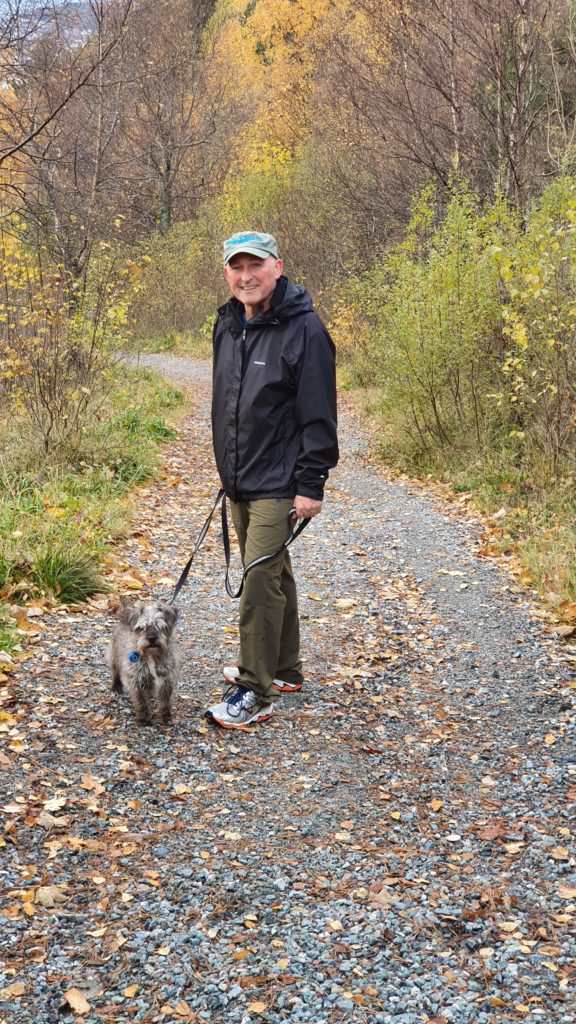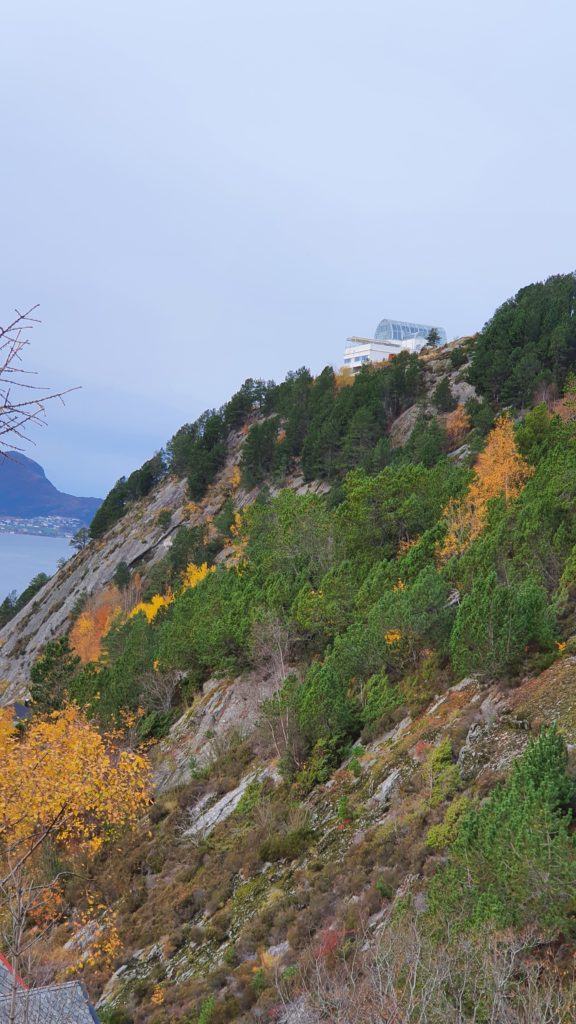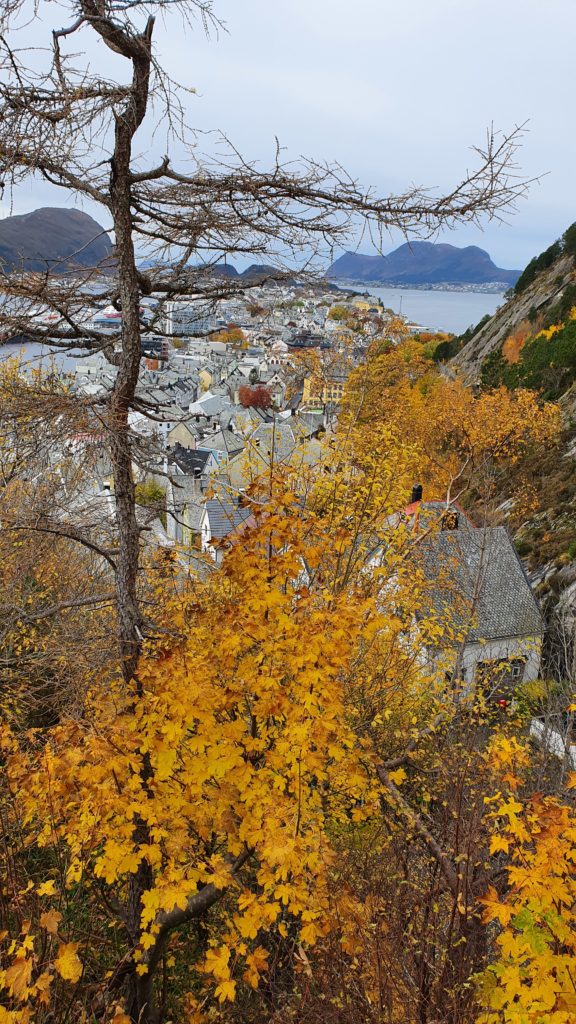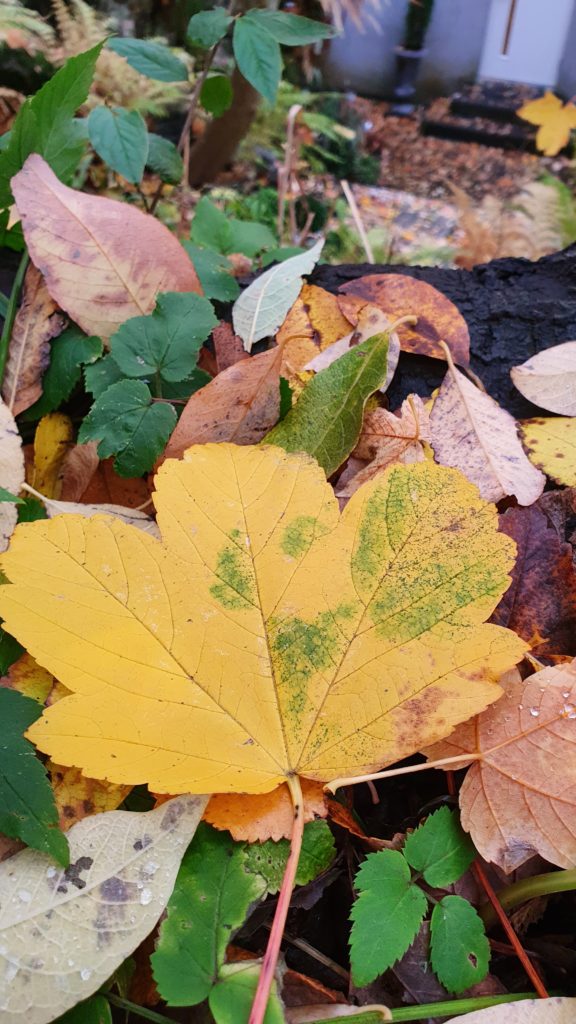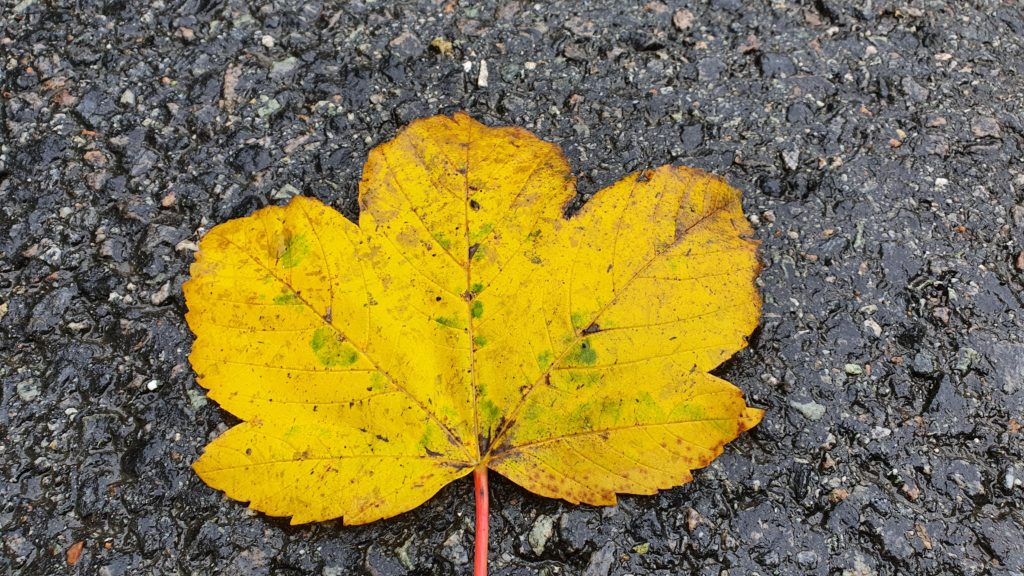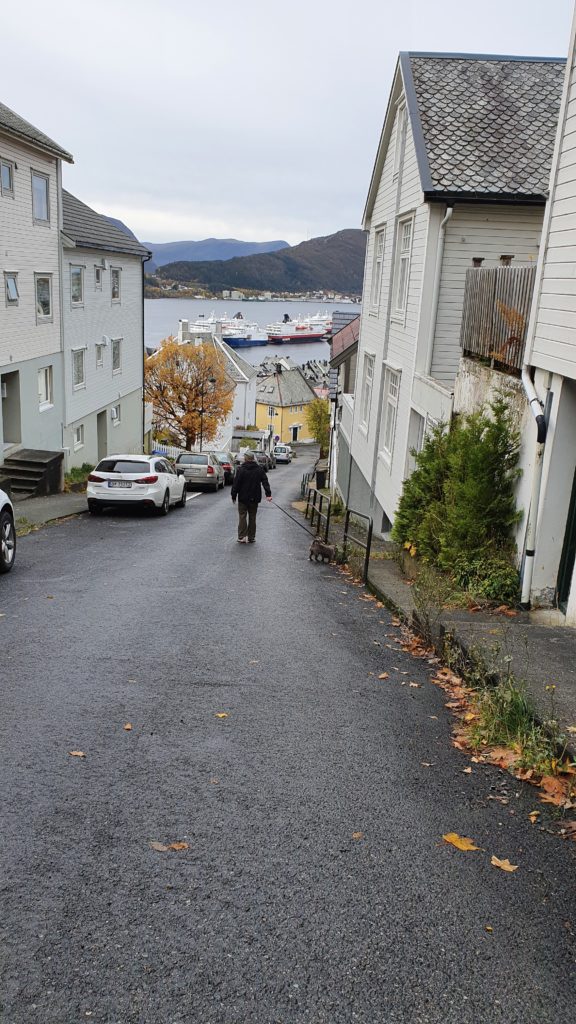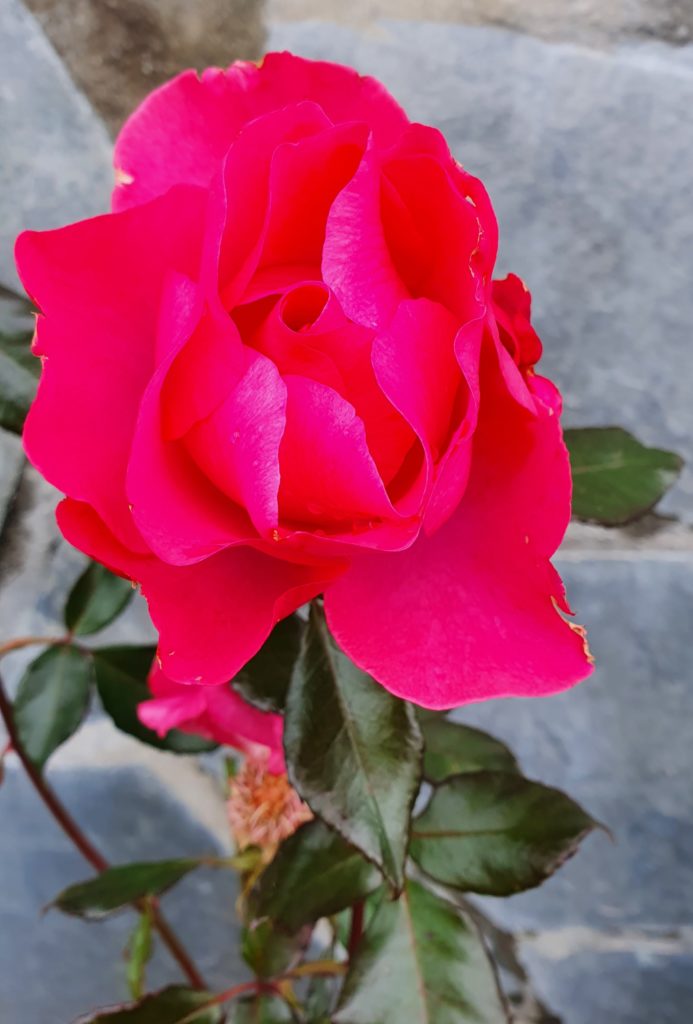 Når vi kom ned igjen hadde Sylvi og Bengt også kommet til byen med båt, det var hyggelig med sosialt samvær .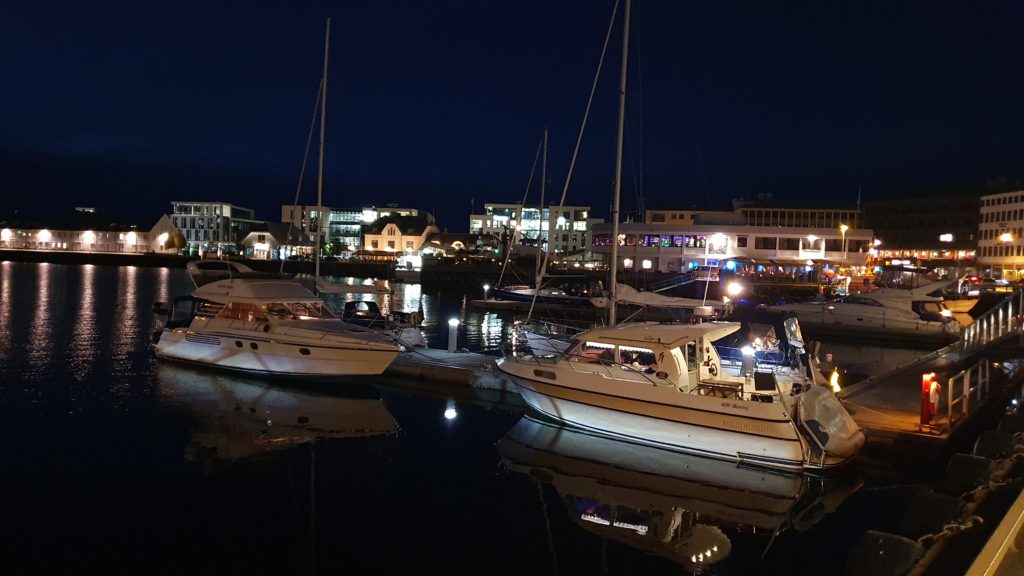 Om kvelden skulle egentlig Hallgeir og jeg ut å spise med to vennepar, men så måtte en fra hvert av parene teste seg for Corona og gå i karantene, så da ble det middag for to i stedet. Det er en rar og skremmende tid nå, og desverre øker smittetallene igjen. Vi er glade for at vi bor her vi bor, der smitten er relativt lav sammenlignet med andre steder, men ekkelt er det likevel. Får virkelig håpe at en vaksine er klar snart.
Vi spiste på Real American Steakhouse igjen, det er blitt favorittplassen vår når det gjelder burger, for ikke å snakke om søtpotetfriesen deres som er den beste vi har smakt. Rent og trivelig er der også, og man ser at de tar smittevert på alvor.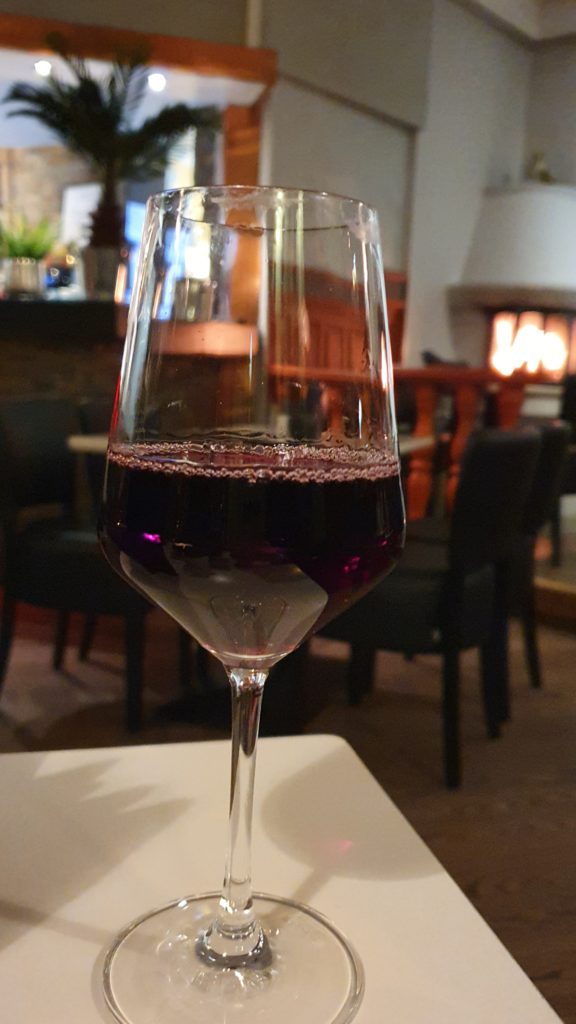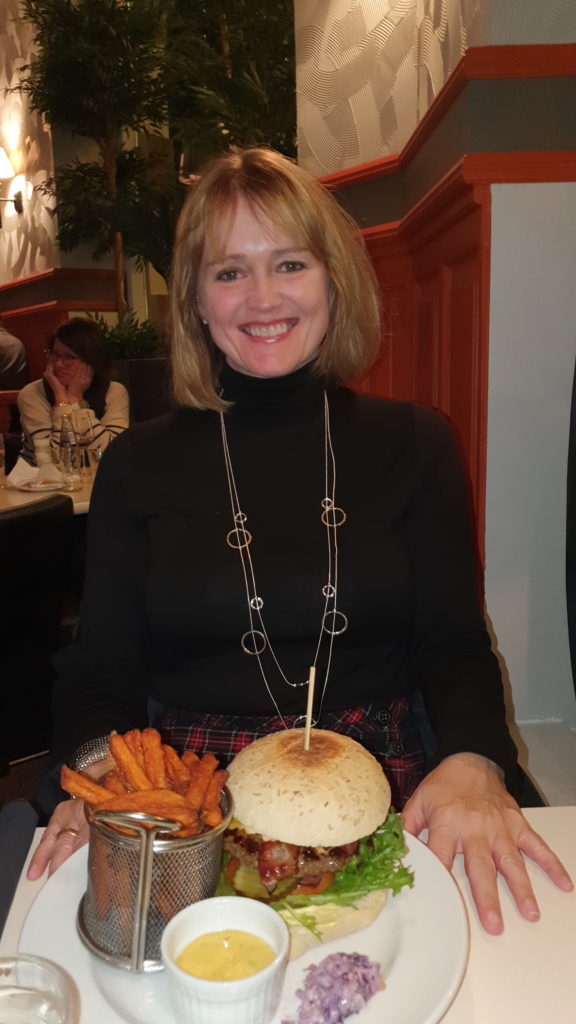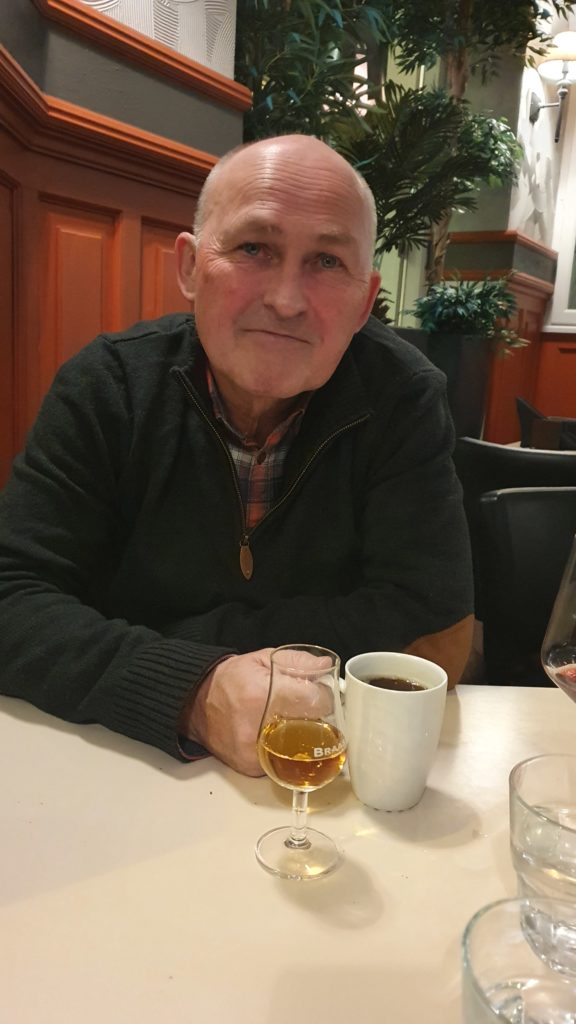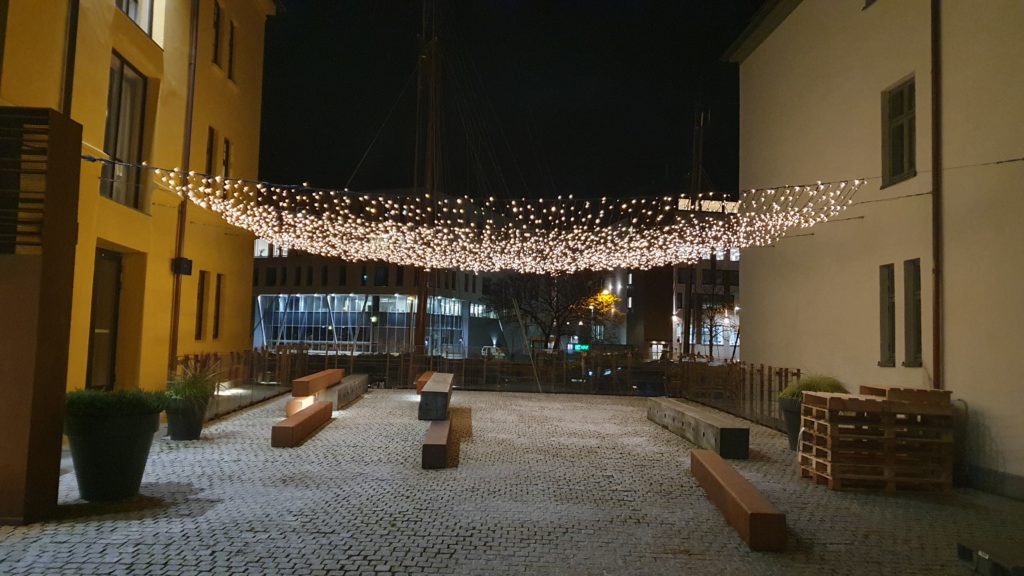 Etter maten gikk vi ned igjen i båten å så «Stjernekamp». En fantastisk finale med to kjempeflinke finalister. Begge fortjente virkelig plassen sin. Men jubelen stod ekstra i taket når Knut Marius vant, vi har heiet på han hele veien. Han er helt RÅ og gåsehuden stod flere ganger, for en vokalist!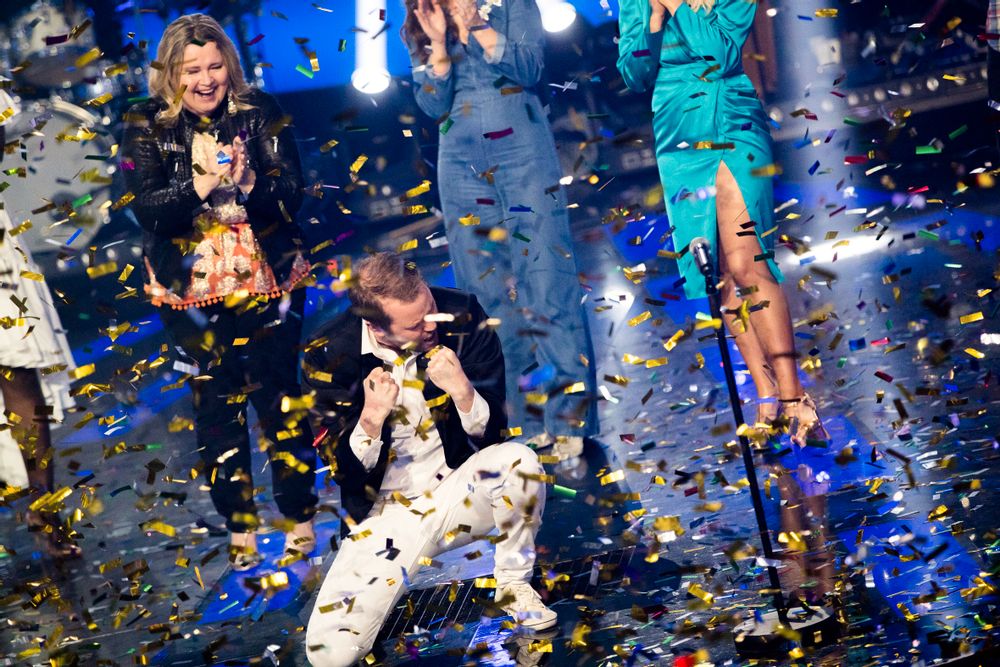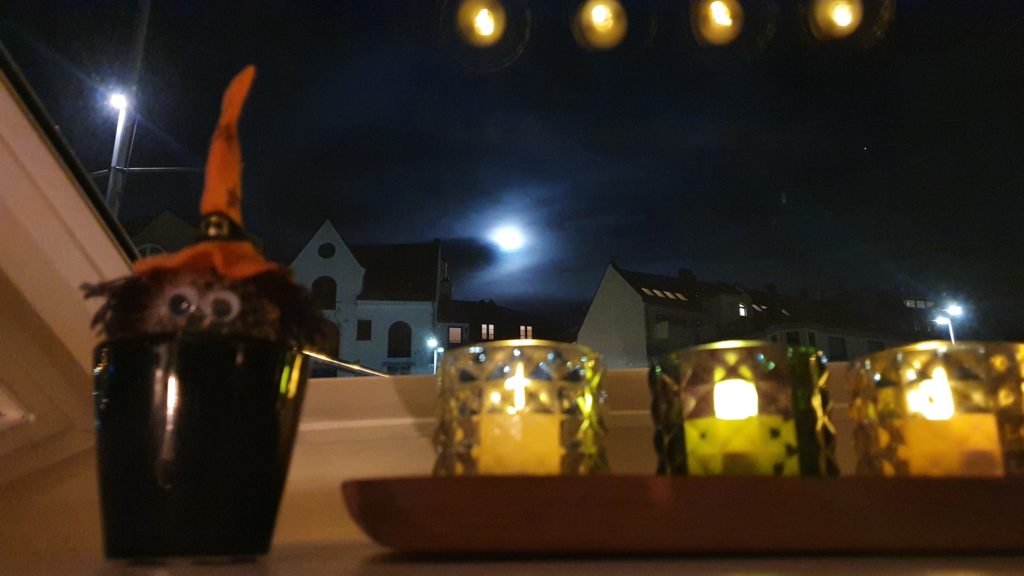 Sylvi og Bengt kom bort til oss å så siste del av finalen, etterpå tok vi oss en tur på Milk sammen med dem. Milk er en bar som ligger oppe på kaia rett ved der vi ligger med båt. Veldig koselig lokale, hyggelig betjening og super gode drinker. Prisene er temmelig stive men sånn er det nå en gang å gå ut i Norge. Her tar de også smittevern på alvor, så selv som det var fullt vel alle bordene følte vi oss godt ivaretatt. Akkurat den regelen med at bestilling, servering og betaling foregår ved bordene liker jeg godt, kunne godt tenke meg at det fortsatte også etter Corona. Veldig behagelig å slippe å stå i kø ved baren.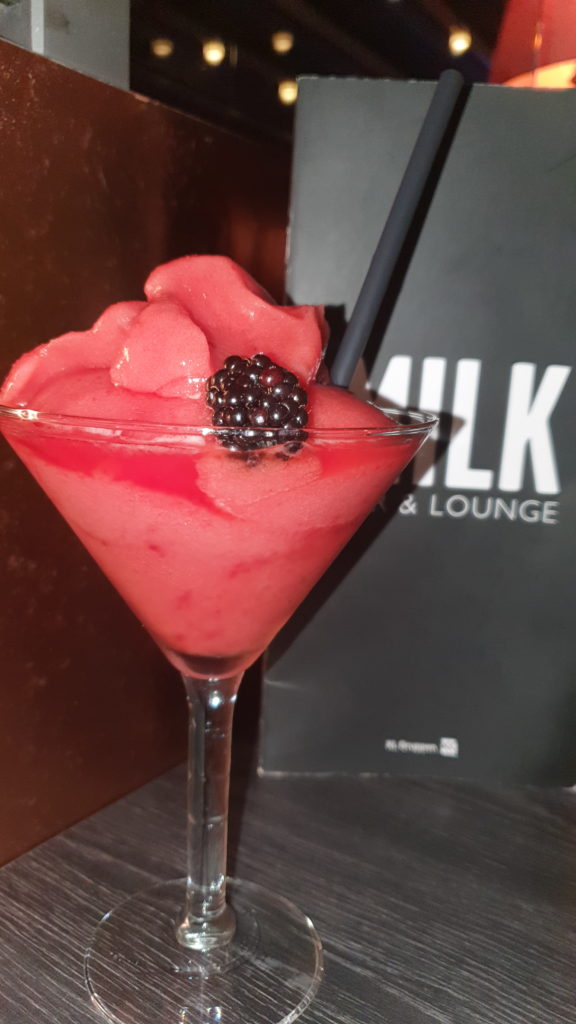 Søndag slappet vi av i båten, og en tidligere kollega av Hallgeir gikk tilfeldivis forbi og så at vi lå der så han kom innom. Det var hyggelig, lenge siden de hadde sett hverandre.
Vi dro fra byen ca 14.30, grei tur hjem i lett regn.
Siden det var Hallowenn i helga vil jeg dele dette diktet med dere, var noen som hadde lagt det ut på Facebook og jeg syntes det var så fint. Allehelgensnatt er jo tross alt en tid for å minnes de kjære vi har mistet.
Vi har desverre vært plaget av veldig mye spam her inne på siden, så til slutt så vi oss nødt til å stenge for kommentarer. Det er jempe synd for det er jo så hyggelig med koselige tilbakemeldinger. Men kommenter gjerne på Facebooksiden vår i stedet, det blir vi veldig glade for.